Rose (Gardens) Festival Haryana
Fast Facts:
Celebrated In: Chandigarh (Haryana)
Also Called As: Rose Festival
Duration: Three Days
Month: In the Month of February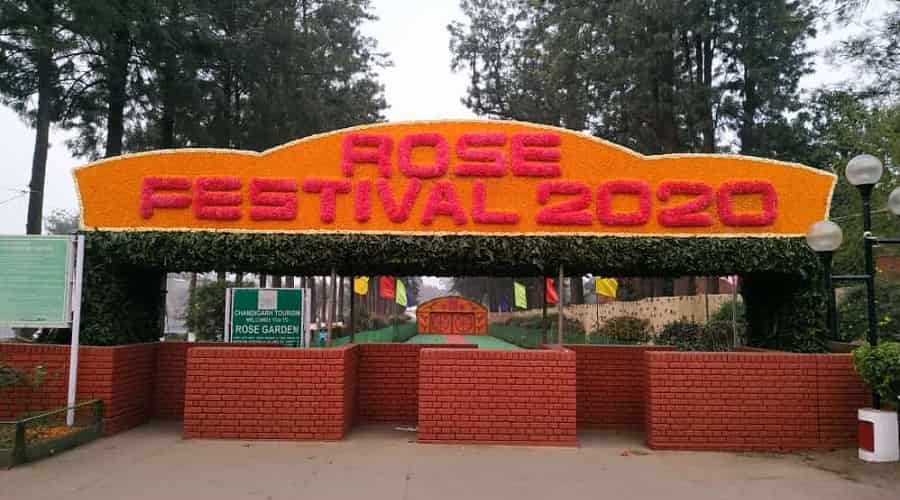 Haryana is a beautiful state with many festivals celebrated. The Gardens Festival is a three days festival coordinated by the Haryana Tourism at the end of February, it is also recognized in the Indian calendar. This festival is also known as the Rose Festival. This festival was started to promote the awareness of gardens amongst people. This festival promotes people to walk through the Rose Garden and enjoy the ravishing beauty of the roses. This Festival is celebrated at the Rose garden. Since the year 1997, this festival is known as the Gardens Festival.
This festival lets in performances of dance and music both folk and classical, exhibitions by the photographers, craftsmen and other artists, flower shows, various children's events. The other competitions include dog shows; children competition and also flower decoration etc that are devised by the organizers.
This Colorful festival of flowers also include street shows, Haryanvi dance, Bhangra, Gidha, magic shows are also organized, these events keep the visitors entertained who come here to attend the festival. Contests like Rose Princess and Prince, Spot painting are organized between the different age group. To showcase various products many companies put up their stalls.
You may also like...