Famous Temples In Haridwar
Haridwar is one of the most sacred cities of Northern State of India in Uttarakhand. The most important aspect that makes in Haridwar a sacred city is the presence of River Ganges. Haridwar is also known as the Temple City and gateway to Chardham Yatra. There a number of revered Mandir in Haridwar. Although the whole city of Haridwar is a temple in itself there are a couple of places that are highly valued by devotees.
The name of Haridwar is in itself sacred because it means the gateway to God. According to mythology Lord Brahma, Shiva, and Vishnu have all visited Haridwar and thus it has become sacred. Mythology also says that drops of nectar fell in Haridwar while it was being carried by the bird after Samudra Manthan. The spot where the nectar fell is called Har Ki Pauri.
Har Ki Pauri is the bank of river Ganges which is most sacred in Haridwar. Hundreds of devotees take dip in the holy water of Ganges at Har Ki Pauri. The evening aarti at Har Ki Pauri is worth experiencing because of its divinity. Devotees take a bath in Ganges at Haridwar before proceeding for pilgrimages like Kedarnath, Badrinath, Gangotri, and Yamunotri.
Apart from the Ganges there are a number of temples that pull a lot of devotees. Although none of the temple is less important than the other there are a few temples that are popular among devotees.
Few Prominent Haridwar Mandir are:
Mansa Devi Temple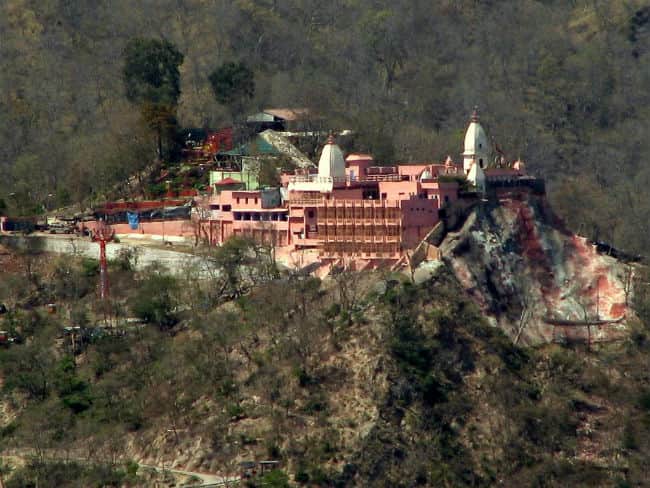 Mansa Devi is a temple that pulls devotees from all over India. The main deity in this temple is Goddess Mansa, a reincarnation of Goddess Durga. The temple is situated on a hill top known as Bilwa Hill. After reaching the top one can have a nice view of the city of Haridwar.
Reaching the temple is an exciting experience. Tourists can reach Mansa Devi temple either through ropeway cable car or trekking. There is generally a long queue to get inside the temple because of the crowd.
Maya Devi Temple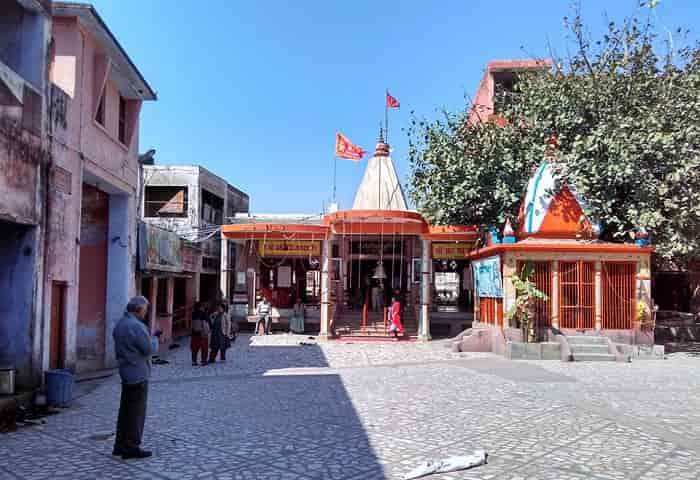 Maya Devi Temple is one of the shakti peethas of India. According to mythology when Lord Shiva was carrying the dead body of his wife Parvathi, various parts of her body fell across India. The heart and naval of Goddess Parvathi fell at the spot where Maya Devi Temple was built.
The temple is worshipped as an embodiment of shakti or power.
Lal Mata Temple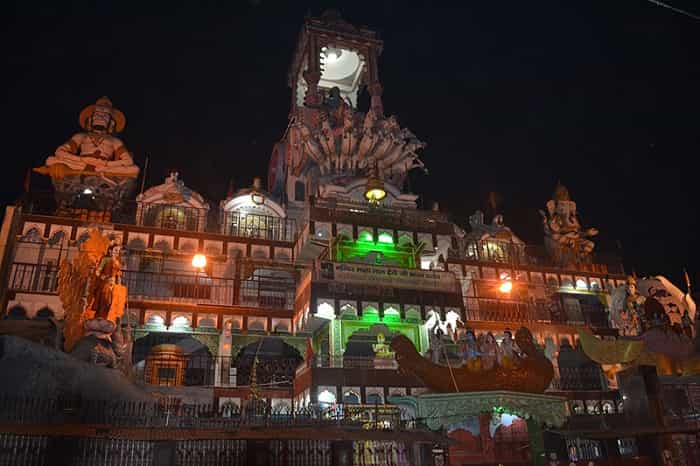 This is a relatively newer temple in Haridwar. Lal mata temple is a replica of Vaishno Devi Temple in Jammu and Kashmir. Apart from a simple temple it is a major tourist attraction in Haridwar.
Lal Mata Temple is built on an artificial hill and has a frozen Shiv Lingam just like that in the famous shrine of Amarnath. The temple is revered equally as Vaishno Devi shrine in J&K.
Chandi Devi Temple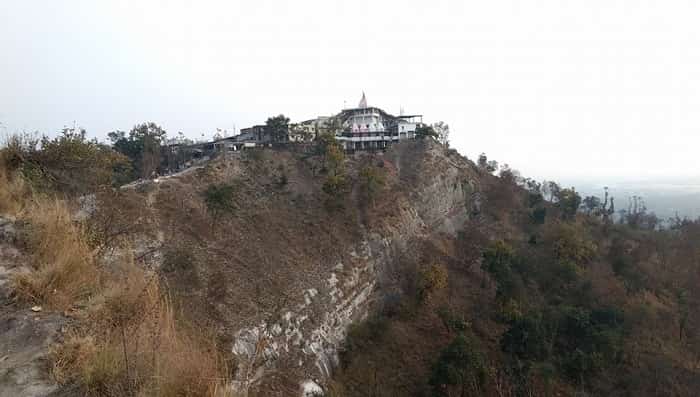 Located on the Neel Parvat on the Banks of River Ganges, this temple was constructed in 1929. The main deity was established by Adi Shankaracharya in 8th century and the temple was built later.
The above are a few temples in Haridwar. It would be unfair to compare the temples of Haridwar with each other because all of them are holy and equally revered.
You may also like...