Fast Facts:
Location: Haryana, (India)
Capital: Chandigarh
Tourist Attraction: Sukhna Lake, Government Art Gallery and Museum
Best Suitable Time: October – March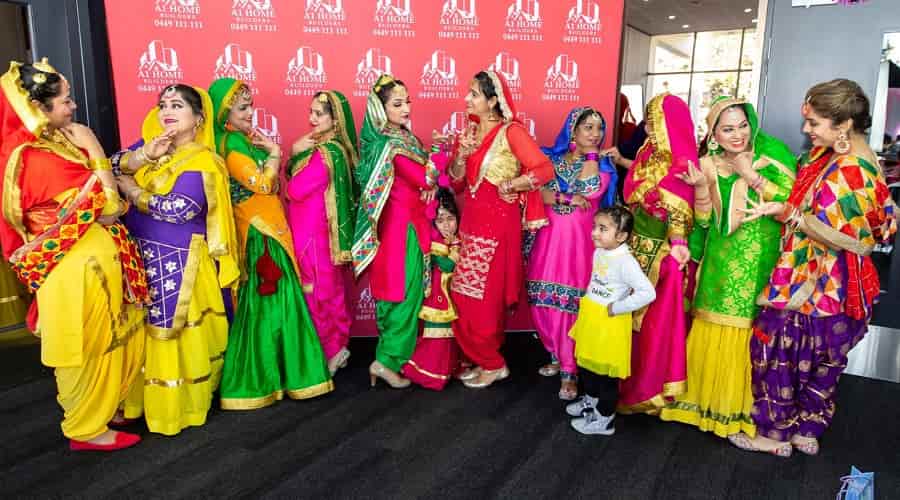 Teej is one of the famous festivals celebrated in India. It is an unparalleled festival majorly celebrated in the states of Haryana, Uttar Pradesh, Punjab, and Rajasthan. This festival is celebrated to mark the reunification of Lord Shiva with Goddess Parvati after a long period of time and is celebrated amongst women. The reason behind the celebration is for the well-being of children and their husbands.
Teej is celebrated on the 3rd day of the moon light in the (month of Shravan), Hindu calendar.  According to the English month, it helds in the month of mid-July or mid-August. It also has a social significance as it is the time of the arrival of monsoons. After the first spell of the rain a small insect, which is red in color, comes out of the soil that is known as Teej in Haryana. Teej festival is of three types: Kajari Teej, Hariyali Teej and Hartalika Teej. Enjoyment and Widespread celebration adds up to the celebration.
On the day of the Teej Festival, women take a bath early in the morning, wear new clothes and heavy jewellery. The entryway of the house is decorated with colors known as Rangoli and floral designs. Temples of Goddess Parvati is visited to seek her blessings .After that the deity of Goddess Durga is bathed in rose water and milk. Swings are being set, girls apply mehendi (henna) on their beautiful hands and feet, doing this they are free from doing household chores for the day. The girls receive gifts from their parents and mothers send Baya (gift) to the married daughter. The Baya comprises of different types of food and is laid on a Thali; this thing is laid at the designated place of worship where a square (Chowk) is decorated. A deity of Goddess Parvati is placed. This festival is celebrated with great zeal and enthusiasm. Friends, Relatives and Family members assemble and exchange greetings. People interchange sweets and gifts amongst themselves. The evening is set for dance and songs. The most lively place for Teej is the Myna Tourist Complex (Rohtak).Here are stationed boughs of huge trees and cultural programmes are organized.
The festival commemorates the rich and glorified culture of India.
You may also like...